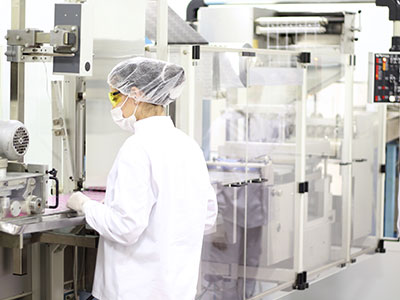 Hygiene & Safety
Offering a comprehensive range of Hygiene and Safety related products.
GBK markets a wide range of Hygiene and Safety products to an array of industries.
Our portfolio includes (but is not limited to):
First Aid – Medical, Foot wear, Gloves, Head Protection, Protective Clothing, Safety Clothing, Signage, Workwear, Dishwashing Products, Disinfectant, Floor Cleaners, General Cleaning, Hand care, Laundry Products and Pest Control.